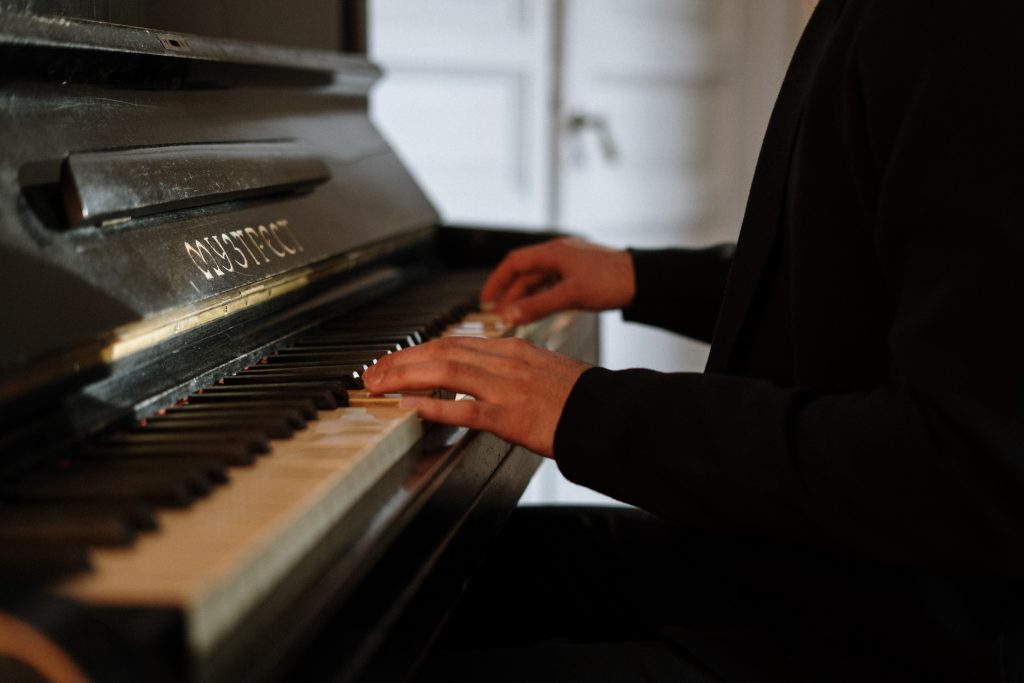 Caleb Music Studio provides personalised piano lessons allowing breakthrough achievements in your ABRSM or Trinity College music exams.
At Caleb Music Studio, we feature music theory lessons and personalised piano lessons with emphasis on passing and acing the ABRSM and Trinity College exams.
Grade 6, 7 & 8 students will benefit greatly from our private lessons, customised for each individual.
For piano lessons, we will explore a varied repertoire of pieces, including those in the alternative lists of the exam syllabus. We will advise students on the pieces that are most suitable for each individual. We will recommend pieces in a higher grade that build on what students have learnt in the previous grade.
Students who had experienced technical difficulties or insufficient expression on the piano, can look no further. At Caleb Music Studio, we will work with you through each challenge patiently and systematically. You will rediscover your love in playing the piano. Many transfer students obtain higher achievements as they progressed from lower to higher grades.
At Caleb Music Studio, we will work diligently on the foundational and technical skills that are needed in advanced piano playing. Some of them include good hand shape and finger strength, feeling the mood and shaping the phrases, playing with a relaxed technique and with skilful pedalling.
Our lessons are conducted in the comfort and familiarity of your own home, or at our studio in Serangoon.
Lessons are typically conducted from 10am to 10pm on weekends and, selectively, 10am-10pm on weekends.
Theory lessons are taught concurrently to sync with practical piano sessions.pers