Piano and Violin Lesson Singapore
Dedicated full time to pursue interest in music.
Provide a holistic music learning experience. Love to work with all levels of students, from preschoolers to adults. Teach students learning for leisure and those who aim for music examinations
Lessons will be tailor-made for individual students. Suitable starting methods will be selected for beginners. More technical and challenging pieces, in all genres of music, will be chosen for more advanced students.
Is passionate about teaching music. Aim to teach a well-balanced repertoire to connect passion and technique, making the lesson more enjoyable. Work on the vision that students will continue to enjoy music even after they are no longer learning to play the instruments.
Play piano accompaniment for instruments, voices and choirs for exams, performances and competitions.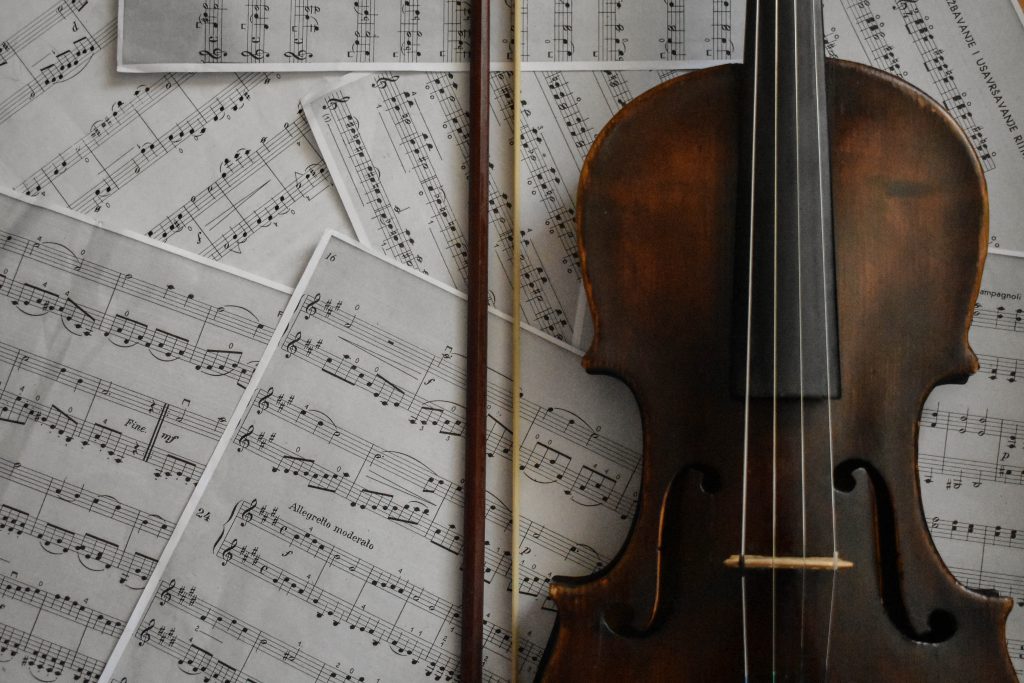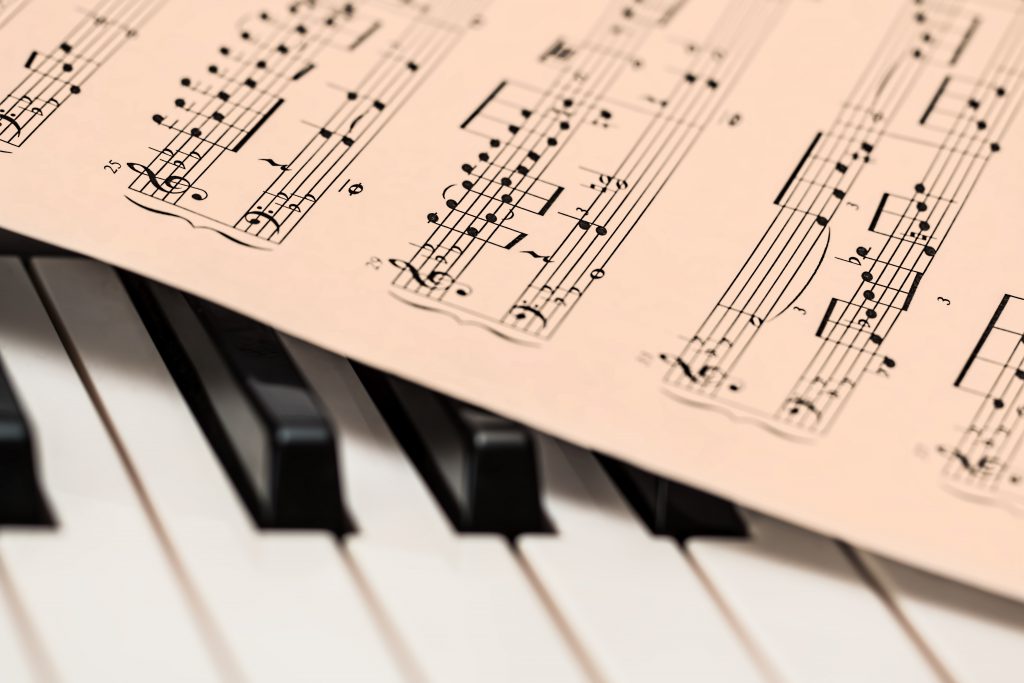 Piano Accomplishments
Obtained Master of Arts in Music Performance from the University of Chichester.
Admitted Licentiate of the Trinity College of Music, London (LTCL) in early teens. Obtained 88 out of 100 marks for Performer's Diploma.
Awarded Diploma of The Associated Board of the Royal Schools of Music (DipABRSM) in Principles of Instrumental Teaching.
Awarded The Certificate of Teaching, Associate Board of the Royal Schools of Music (CTABRSM).
Violin Playing Accomplishment
Passed ABRSM violin Grade 8 with distinction in early teens.
Played in the Singapore Youth Orchestra (SYO, now renamed Singapore National Youth Orchestra) for 6 years during Secondary School and Junior College years. Participated in SYO tour to London and Perth, on exchange programs with the local youth orchestras.
Participated in the Singapore Youth Festival (SYF) Western Symphony Orchestra category, and obtained distinction award.
Awarded Postgraduate Certificate in String Teaching by the University of Chichester in partnership with European String Teachers' Association (ESTA).
Played in XYO – Our Musical Journey in 2015, celebrating the Singapore National Youth Orchestra's 35th anniversary which dovetails with SG50.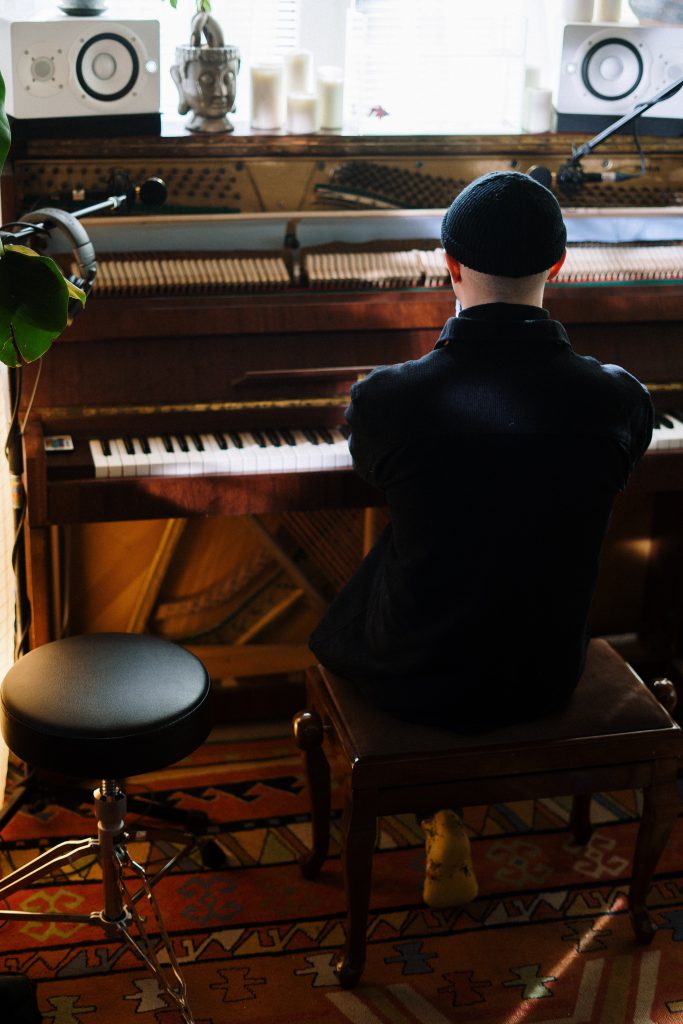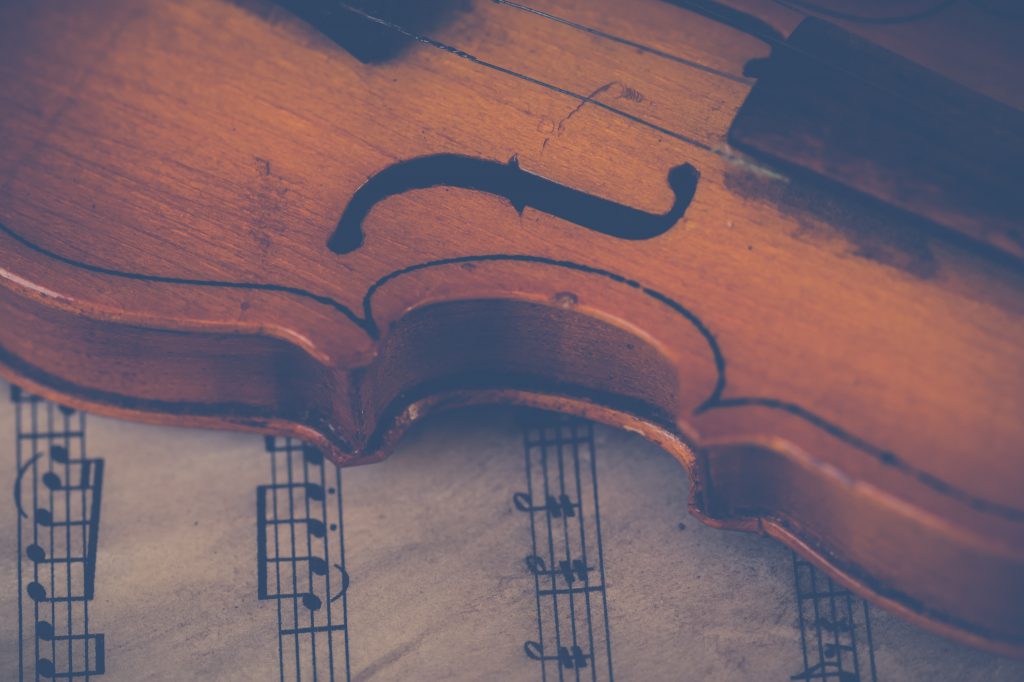 Music Theory Accomplishment
Passed the required theory exam in LTCL Performer's Diploma for a full certificate in early teens.
Passed ABRSM Grade 8 Theory of Music with Distinction twice, once under the old syllabus in early teens, and once under the new syllabus.
Students have obtained distinction in Grade 8 Theory of Music
Piano Accompaniment
Play piano accompaniment for instruments and voices for exams, performances and competitions for around 30 years.
Pianist for Choir during Secondary School.
As is a violin player, is familiar with the playing of string instruments. Can offer suggestion on technical aspect, and can feel along with soloist in their music better.
As is an orchestra player, is familiar with the timbre of Wind instruments as well. Can breathe together with the soloist.
Has perfect pitch in most standard orchestral instruments.
Choir pianist for around 25 years. Performed several times in Taiwan and Singapore, including the SG50 Concert in 2015.